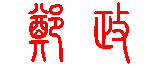 Welcome to Zheng Zheng's Homepage!
Hi, my name is Zheng Zheng*. I am a YCAA fellow at Yale Center for Astronomy and Astrophysics. I obtained my PhD in Astronomy at the Ohio State University. Before moving to Yale, I was a postdoc at the Institute for Advanced Study.
My main research areas are in cosmology, large-scale structure, galaxy formation and evolution, and Lyman-alpha radiative transfer. I also have broad interests in other fields of astrophysics.
---
*My first and last name have the same pronunciation, but they are different characters in Chinese:

(last name and then first name).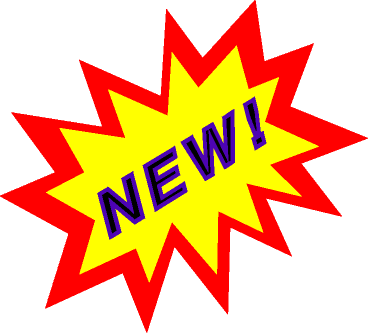 Workshop on Lyman-alpha Emitters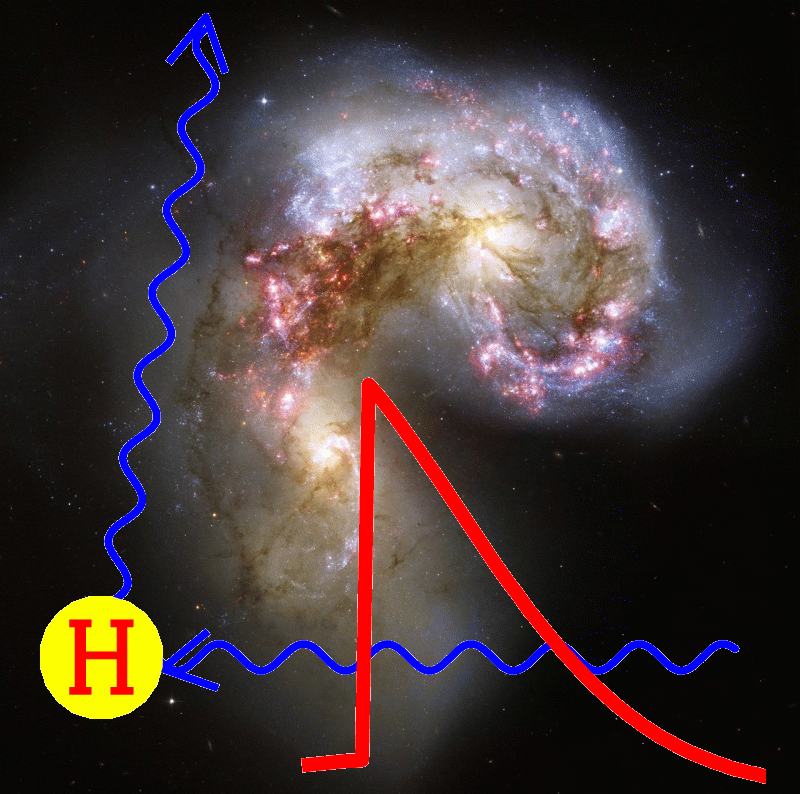 Haojing Yan (Ohio State University) and I organized a workshop on Lyman-alpha Emitters at The Ohio State University's Center for Cosmology and AstroParticle Physics (April 26-27, 2010). It focuses on recent observational and theoretical progresses in the study of LAEs. It aims to bring together observers and theorists and to promote the interactions.
Talks and discussions (in pdf) are now available at
http://ccapp.osu.edu/workshops/LymanAlpha/program.html