About Me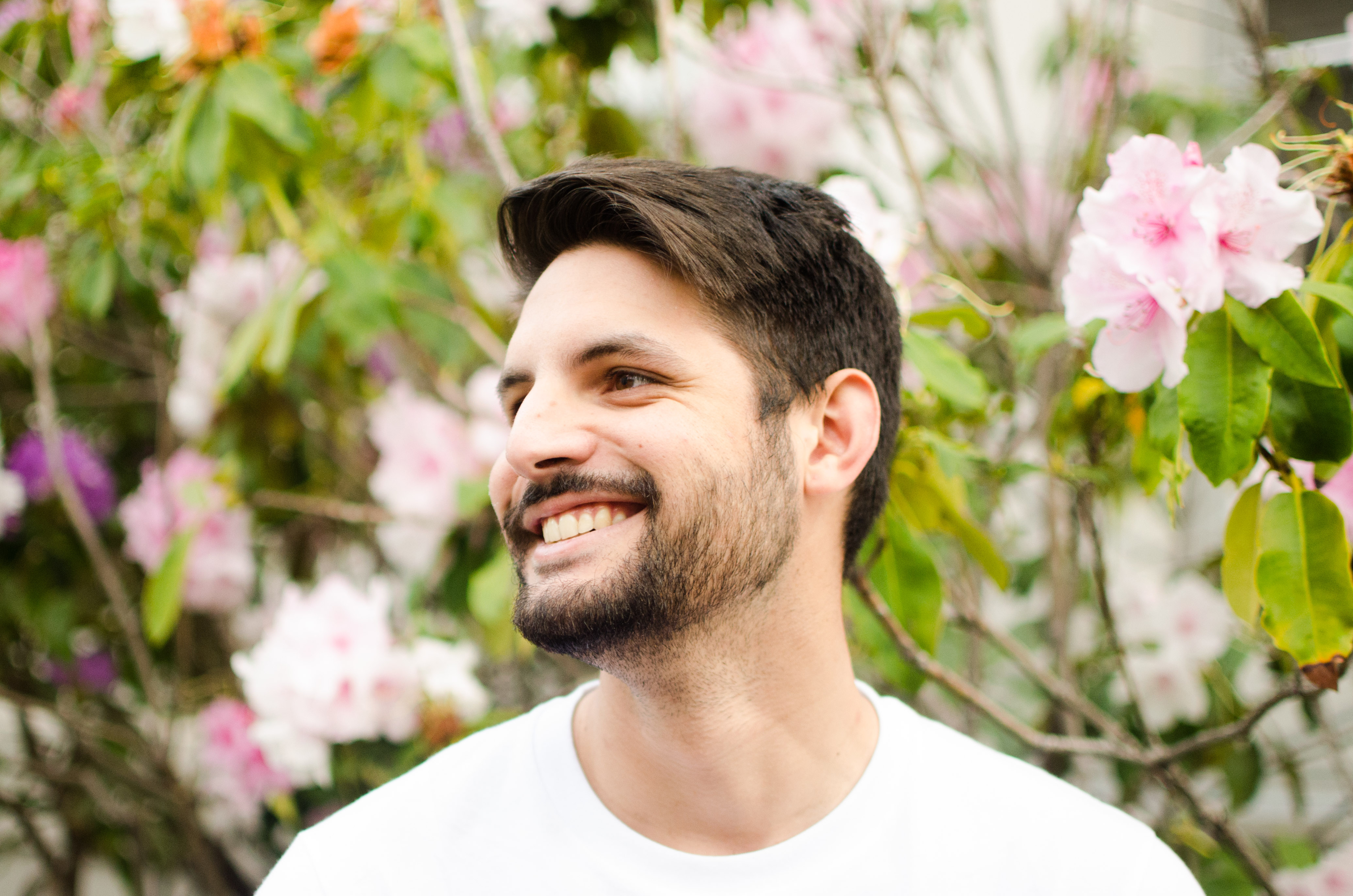 My name is Imad Pasha, and I'm currently a second year graduate student and NSF Fellow at Yale University. In 2017, I graduated from University of California, Berkeley with B.A. degrees in Astrophysics and Physics (and a minor in Creative Writing). In spring 2018, I worked as a Junior Specialist in the Berkeley Astronomy Department under my undergraduate thesis advisor, Prof. Mariska Kriek.
I am primarily interested in the formation and subsequent evolution of galaxies — how they build up their stellar populations, what mechanisms drive a galaxy to quench and become quiescent (or not), and what observational tracers we can use to learn more about the internal and external processes driving their evolution. In particular, I have spent time looking into how Bayesian SED-fitting inference frameworks can leverage photometry to extract properties of stellar populations, as well as what the next era of telescopes (JWST, LSST, etc) will provide as new indicators for star formation rates, star formation histories, masses, etc.
I have done research in several areas of astronomy, including computational hydrodynamics, inference-driven modeling, and X-ray imaging. I plan to pursue astronomical research and teaching as a career, as well as journalism (I worked for four years at The Daily Californian).
Astronomy on Tap
I'm thrilled to be one of the organizers (and occasionally MC) of New Haven's edition of Astronomy on Tap, a ~monthly event in which various members of the astronomy department, from graduate students to faculty, give public talks over beers at a local bar. The events are remarkably well attended, forming a fantastic bridge between the science we do and a local group of interested locals!